"It's not about my way…
it's about the right way!"
We put years of experience and further education of the various interior subjects into practice but we don't simply rely on our own experience. Our in-house R&D department takes the time and energy to test new products before we recommend anything for use in the wonderfully crafted interiors of our clients.
We work in collaboration with renowned designers, interior outfitters and manufacturers, taking their recommendations and funnel them into a quick and comprehensive guide.
All of us share a common goal: the owners' absolute enjoyment and with a partner like us you will be equipped to exceed the expectations.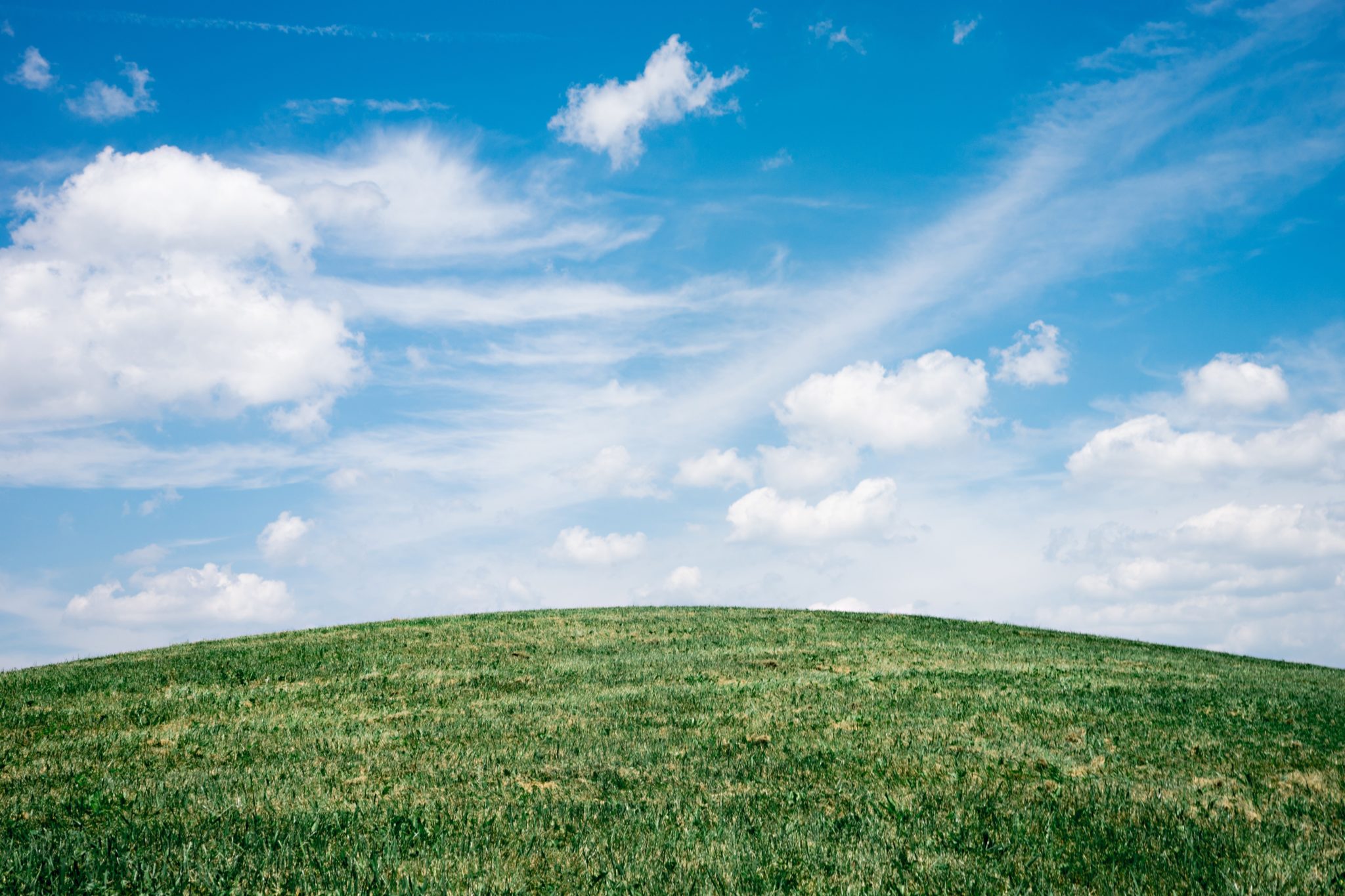 Passionate
We love what we do and enjoy tackling new challenges with enthusiasm. We are passionate about creating products that are engaging, effective and habit forming.

Excellence
We strive to over deliver on what we promise and will add unexpected value to multiple areas. We are fanatical about delivering quality service and timely results that truly amaze.
Integrity
We proudly uphold the values of honesty, truthfulness, and sincerity and remain fair and ethical with every interaction and with our every product and service. Trust us to deliver superior results in a professional manner.
Innovative
We strive to produce innovative products and services that utilize modern technologies and best practices. We aim to be creative and effective to create products that are effective, delight, and inspire.
At IMS, our passion for what we do and the integrity with how we do it, allows us to consistently innovate to deliver excellent products and services. As a result, we empower our clients with solutions and services that solve real life problems.
Do you have a problem that needs a solution? We'd love to help you solve it! Our team is passionate and always excited about new ideas.
This could be the beginning of something revolutionary, wouldn't you agree?
Visit us
Osterdeich 47,
28203 Bremen